Floating Solar since 2010
We have been designing and building floating photovoltaic systems for over 12 years. We have optimized our system to withstand the worst environmental conditions, strong winds, heavy loads, violent shocks, corrosion and UV degradation.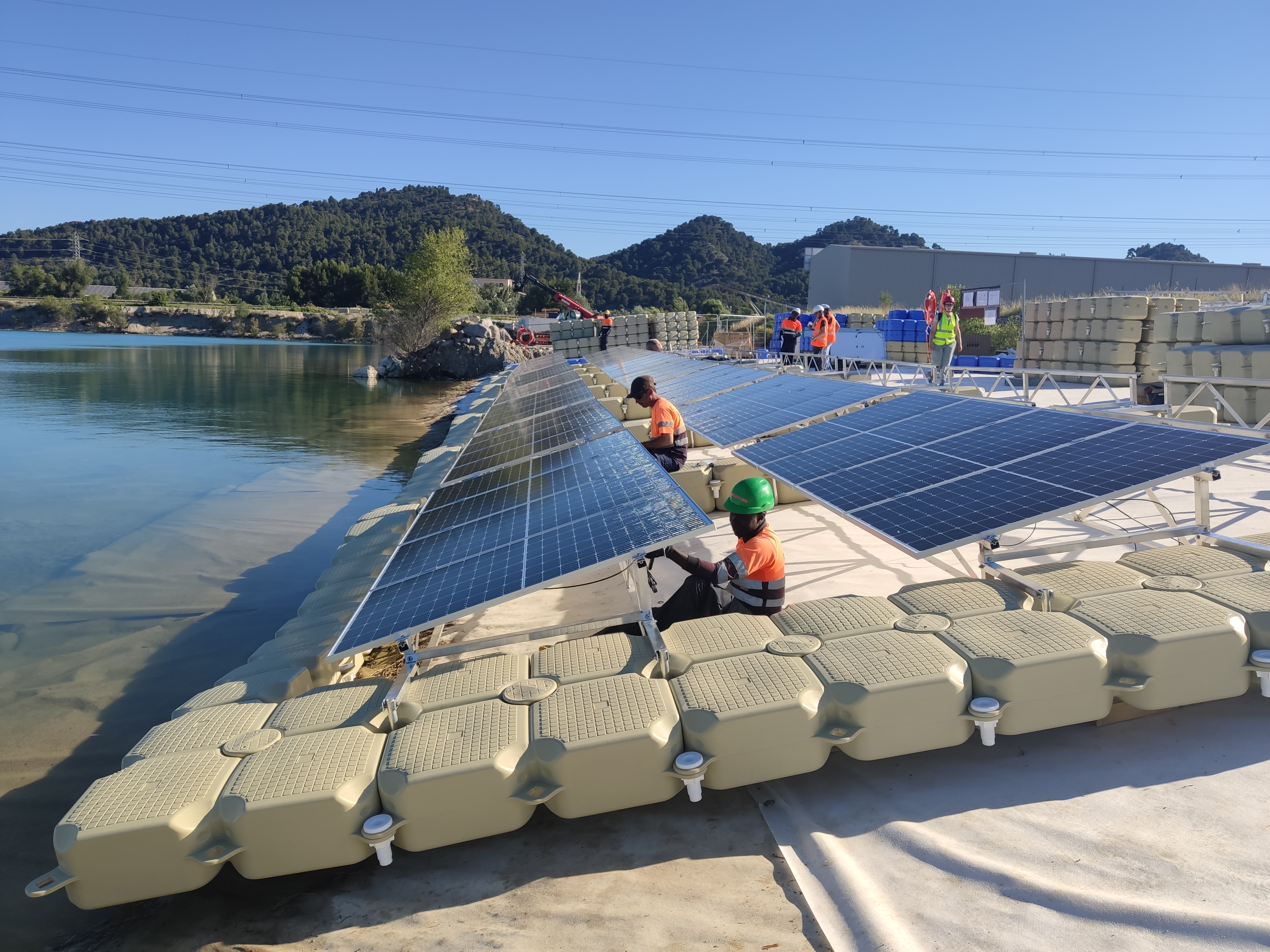 Modular and extremely flexible system. Easy to install in all conditions.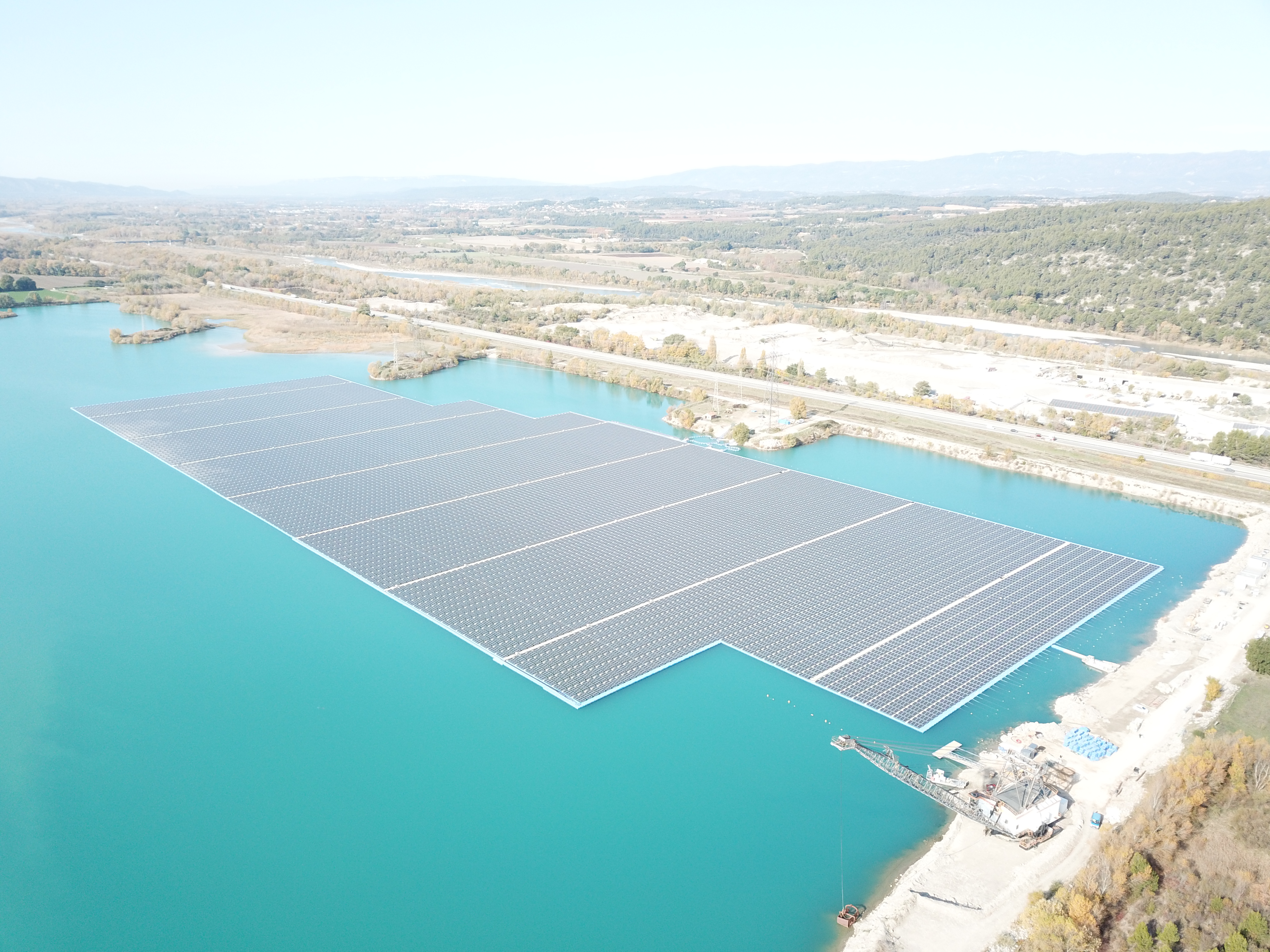 The best floating system for strength and accessibility. Easy and safe maintenance.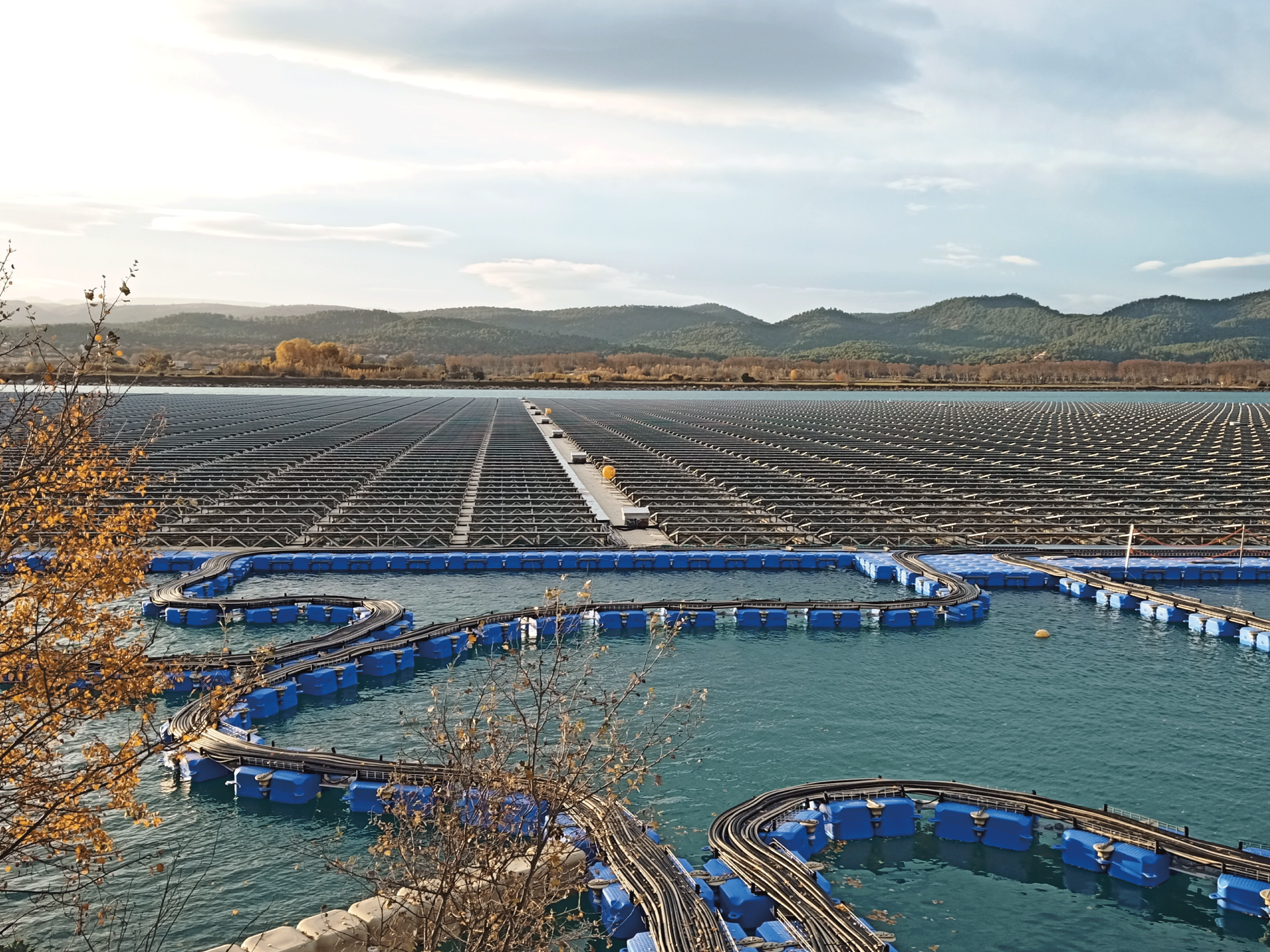 Cable management, positioning of inverters, string-boxes and accessories.