We can perform in-depth fluid dynamics studies (CFD) to determine the behavior of the islands in any environmental condition. These analyzes can help in the sizing of anchoring systems.
We can carry out the complete design of the floating island.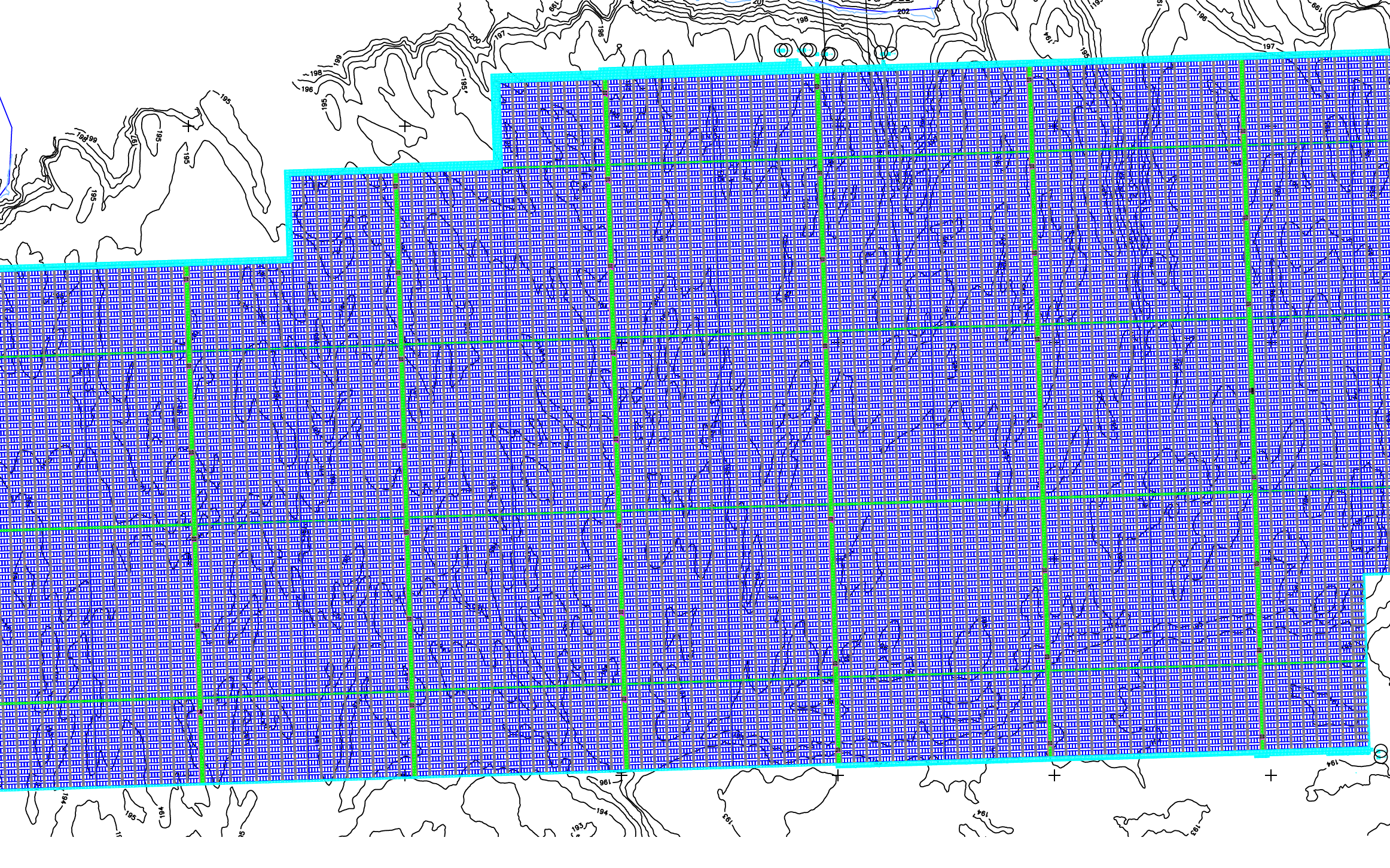 We offer assistance in the design, construction and training of workers.